WHO WE ARE
"Webczar Solutions" is a global full-cycle Software Development, Digital Marketing Company with rich expertise and a focus on the latest technologies. Since 2011, we have been helping companies achieve their goals with impactful, industry-specific software solutions. We are proud to earn the trust of world-class brands and Fortune 500+ companies.
"Webczar Solutions" offers custom-made software development services. Our specialist's proficiency in cutting-edge technologies, tools and services ensures that we create software products that are fully tailored to meet your unique business needs.
Software that works for you.
Custom software development is something that every business should consider as it continues to grow and new needs arise. We excel and take pride in helping businesses adapt to growth and industry changes by designing software solutions that will make day to day operations run more smoothly and increase overall productivity.
Our custom software increases the productivity & efficiency of your business or organization.
We develop software for ambitious startups as well as large Domestic & international companies in the IT industry. Our unique experience and expertise enables us to gather requirements and select optimal technical solutions with unrivaled speed and efficiency. This ensures a fast project launch reducing the timescales and costs of your product development.
Utilizing our proven application development process and methodology called the Smart-Process; Inspire Smart develops short-term and long-term development plans. We can help you achieve your business objectives if your applications/processes are in need. For example:
You want web-enabled business processes.
You are looking for a technology upgrade to replace legacy systems.
You want to expand your internal processes to external partners or suppliers.
Your applications require a new interface.
You are having trouble accessing data from legacy systems.
You are having trouble fulfilling customer requests and require an end-to-end transaction solution.
You are concerned with potential security issues in your application.
"Webczar Solutions" provides passionate, innovative and experienced software product development superstars to build your products and solutions. We have expertise in PHP, .NET, Java, MySQL and several other technologies. Our teams practice agile methodologies to continuously and build your solution.
We build a variety of custom software solutions for our clients, here are some –
Cloud-based hosting services
Enterprise solutions
Automations
E-commerce websites
Custom CMS solutions
Social Media promotion
Websites (Responsive)
App Development
Billing solutions
Digital Marketing
API Integrations
Technologies we specialize in
PHP Development
Java Development
.NET Development
MySQL/ DB
And much more.
"Webczar Solutions" Software Development Company based in Chandigarh and Karnal Area. After establishing a proven team of Global Software Developers at Chandigarh, the IT hub of India, "Webczar Solutions" has set up a state-of-the-art Global Software Development Company in the heart of Chandigarh. This center focuses on supporting the Chandigarh and Pan India based clients with client engagement, sales, product management, UX/UI, application development, QA, deployment and a complete delivery cycle.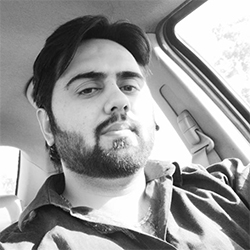 Gagan Kalra
Business Head (Domestic & International)
Developing a pricing strategy that maximizes profits but considers customer satisfaction. Understanding and developing budgets, including expenditures, R and D appropriations, ROI & profit-loss projections. Directing, planning, coordinating, evaluating and maintaining a marketing strategy & marketing efforts. Researching demand for the organization's products and services. Evaluating competitor's strategy.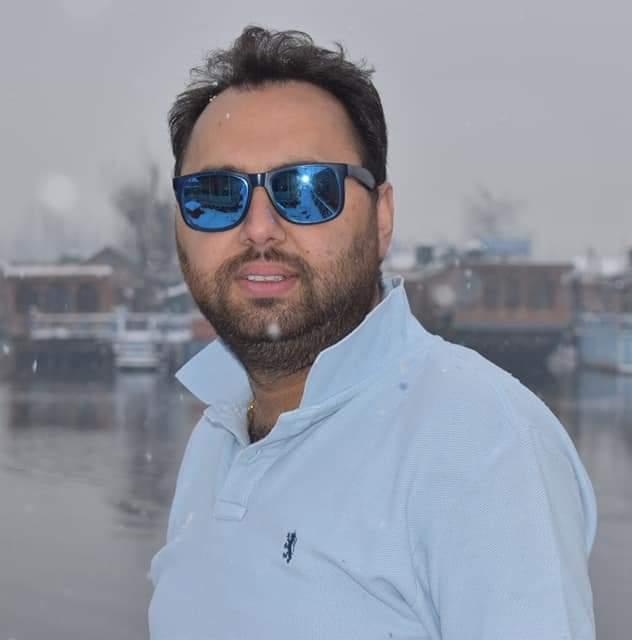 Samar Preet
Sr. Manager (Sales & Marketing)
Responsible for managing service delivery of IT services in the organization recommending and implementing the necessary measures. Works closely with Business Groups to provide secure and reliable solutions to business problems. Research, evaluate, design, test, recommend and plan the implementation of new or updated technologies.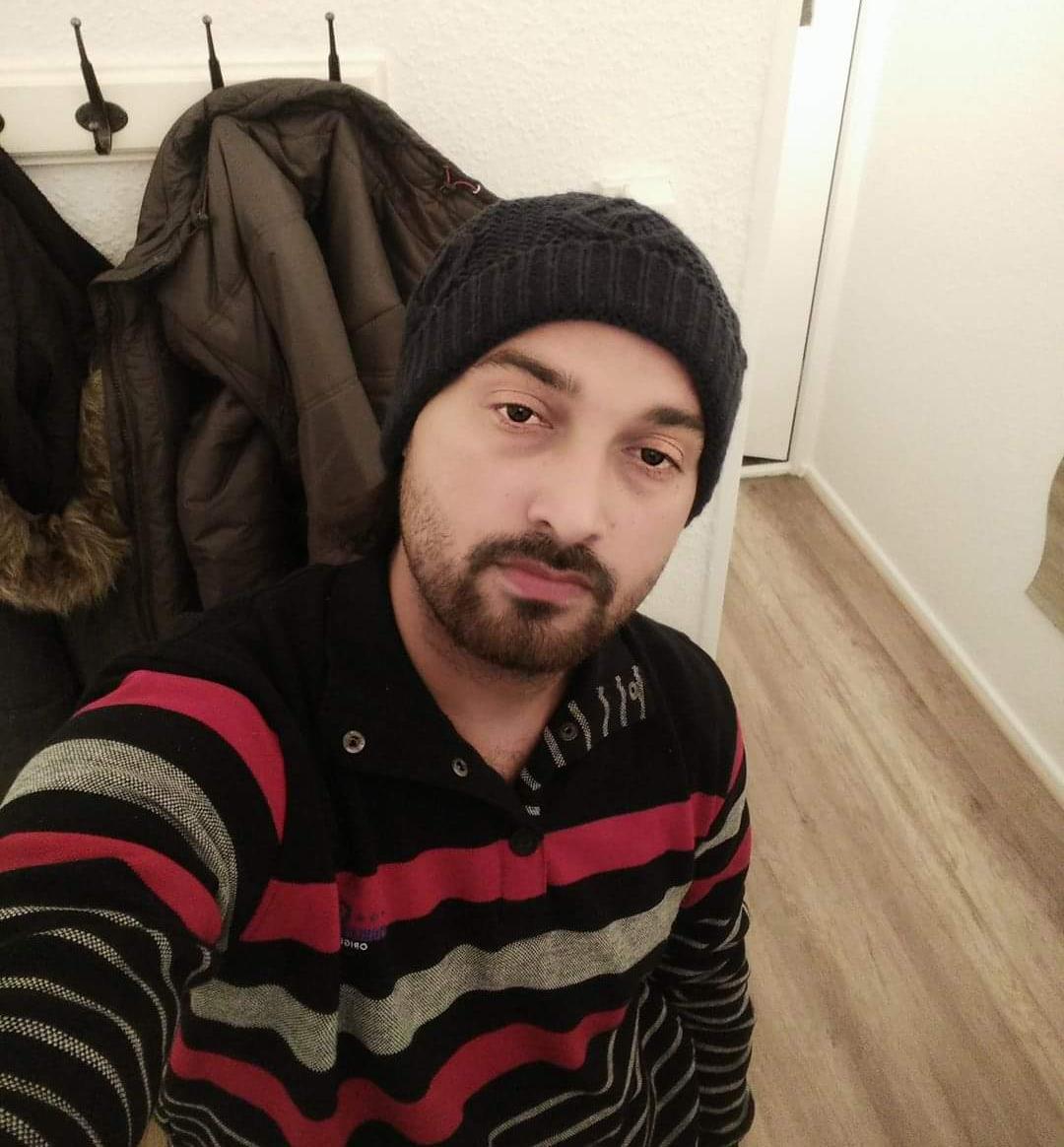 Sarbjeet Singh
Sr. Web Developer (Android & IOS)
Highly creative professional as lead project developer to develop creative mobile apps for I- Phone(iOS) & Android based platforms. 6+ years Experience with the majority of the following technologies: AWS, Python, Node js, React js, React Native, JavaScript, CSS3, HTML5, XML, DOM, MySQL, MongoDb, Experience with e- commerce web/mobile applications.
Roma Gupta
Assistant Manager (International Business)
Sales promotion and business development both in domestics as well as International markets. Identify and develop international marketing opportunities in foreign countries which include promotions, Development work etc.
Akash Sukhija
Sr. Practitioner (New Business)
Ensuring company policies are followed & Optimizing profits by controlling costs. Training & developing skills to new employees. Resolving customer issues to their overall satisfaction. Maintaining an overall management style that follows company best practices. Providing leadership, direction, motivating & ensuring a focus on the mission to all employees. Completing tasks assigned by the manager accurately & efficiently.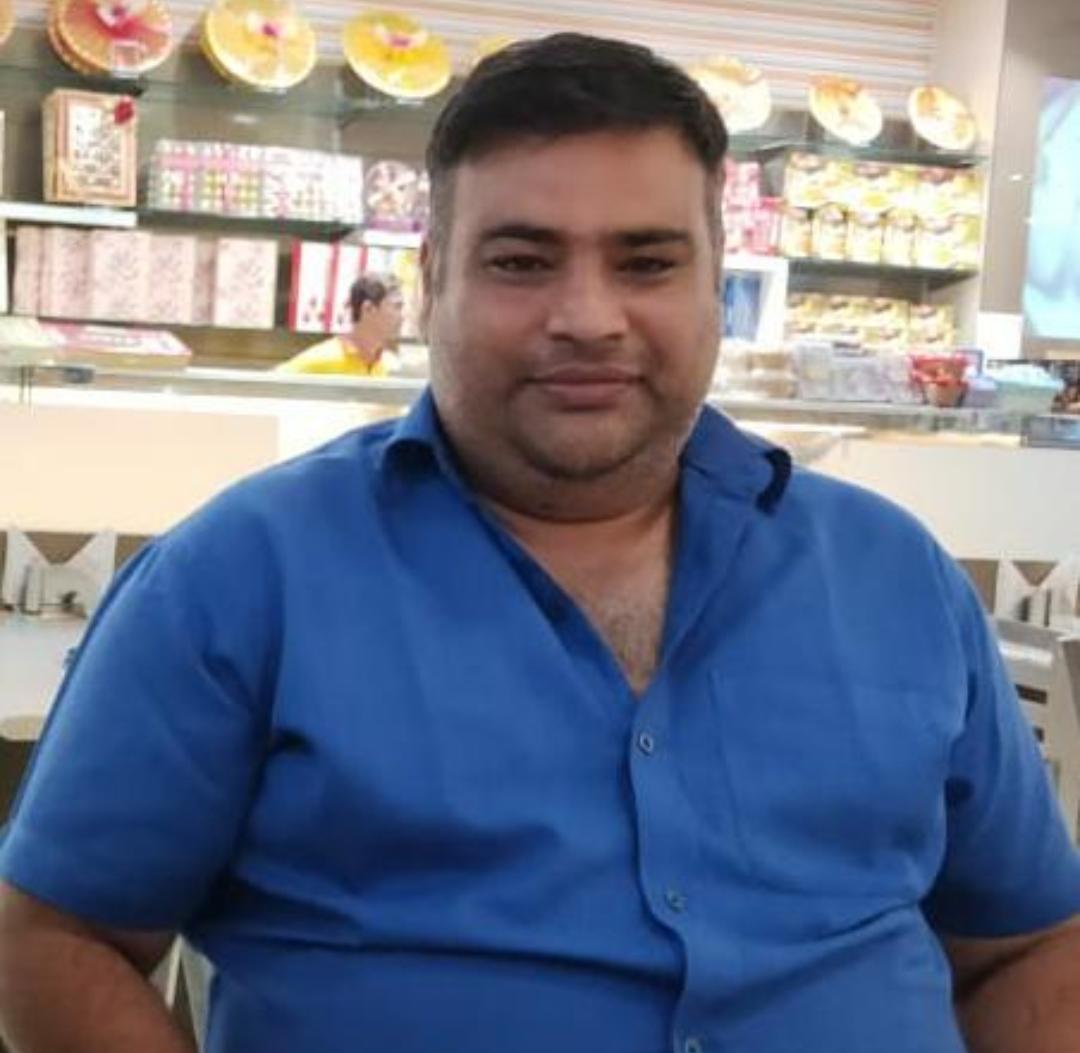 Jeenu Maluja
Sr. Developer (.Net)
Good knowledge of OOPS and .Net concepts, 20+ years strong programming and troubleshooting skills using C#, ASP.Net, and MS SQL 2008/2012. Good knowledge of MVC framework. Good experience of working on JavaScript and jQuery. Should have worked on Angular 2 or 2+ version. Good understanding of Web API concepts.
Harshit Thakur
Graphic & Multimedia-3D Animation
3+ years experience in 2D animation, 3D animation, stop frame or computer generated animation, Motion Graphics & Classical Graphics knowledge, create sketches, illustrations. Designing models, backgrounds, sets, characters, objects and the animation environment. Developing the timing and pace of the movements of a character or object.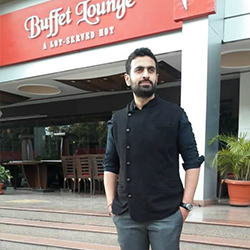 Chirag Manocha
Content & Blog writing
Proven ability to build consensus & work effectively within a cross-departmental team experience managing content/blog writing. Write creative, unique & relevant content as per the style, tone & requirements. Should filter information into clear & concise text & have ability to present content in the most engaging manner. Creative thinker with the ability to transform technical & digital information & processes into compelling stories.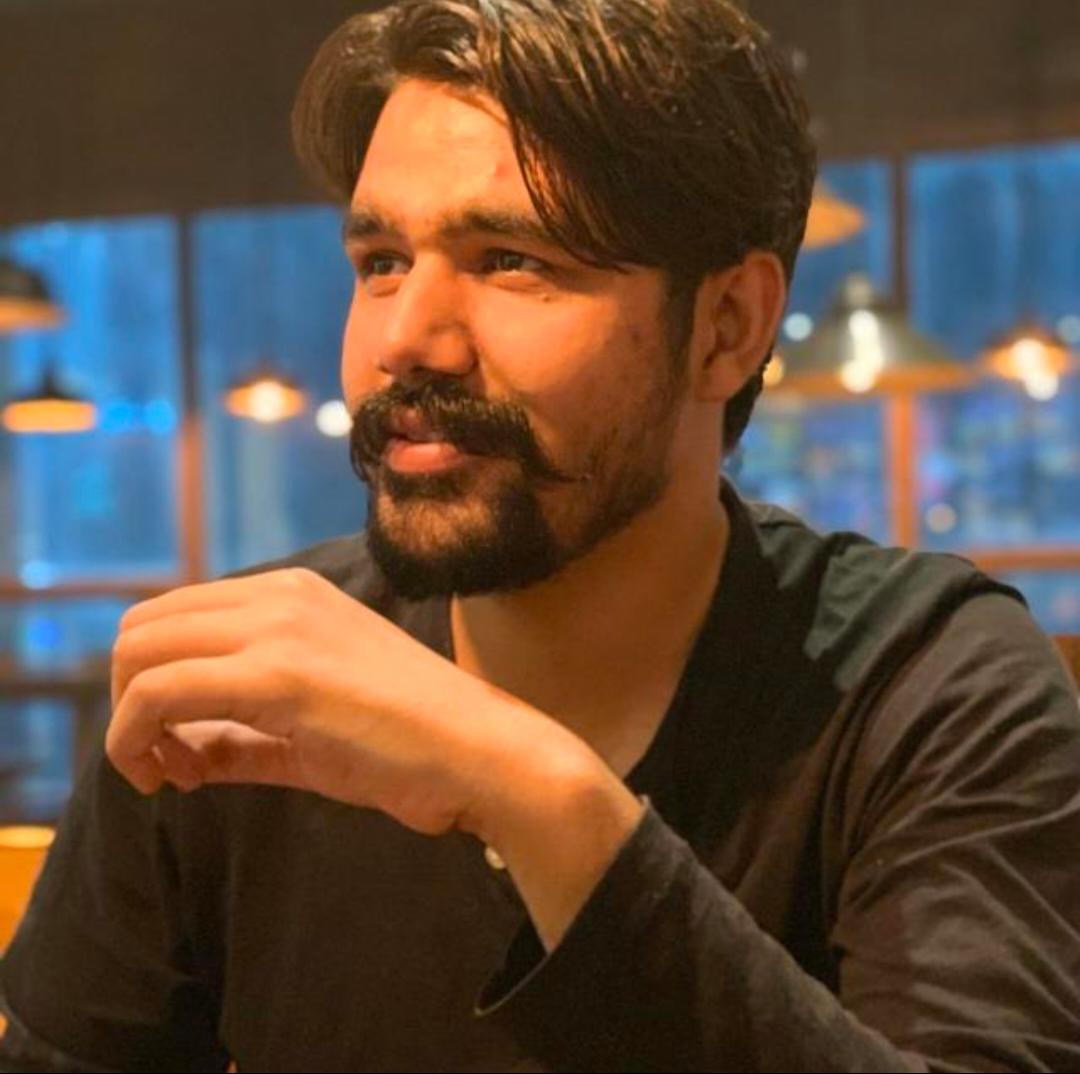 Harvinder Singh
.Net Developer (CRM & App.)
5+ years Experience in developing web applications using ASP.Net (C#), MVC. Hands on in MVC, Ado.Net, Dapper, ORM, Unity, Linq. Good Knowledge with n Tier Application Development. Should have knowledge of HTML, CSS, JavaScript, JQuery, SQL Server. Experience with, object oriented design & development.
Ashwani Kumar
Server & Application Management
Specialized Bulk SMS application development, Web Hosting (Linux / Windows), Dedicated Servers, VPS Hosting, Exchange Hosting Services, Internet Marketing. 10+ Years experience in Development related to WordPress, Droopal/ Magento/Joomla, LAMP, JS, HTML, PHP etc. Developing web, desktop applications & Android application.
Customer support is usually one of the key aspects for all companies. Having a reliable customer support system will result in a positive image of your brand and will be a clear sing that you actually care about your clients and put effort into keeping them satisfied.
LiveAgent is another award-winning platform that gathers multiple communication channels in a single hub. Inside, you will find all vital help desk functions, including live chat, file sharing, contact forms, email supports, and integration with social media.
Salesforce Service Cloud provides users with a system for powerful customer engagement & interaction through popular & known channels, such as social media. Managing customer cases & other concerns is a breeze since they can be accessed from a single, unified interface.