Software Development
Webczar Host is a rapidly growing custom development company. Our ultra-efficient development tools allow us to work 4X faster than our rivals. Rapid prototyping means there are no nasty surprises. The software we build perfectly matches your specifications.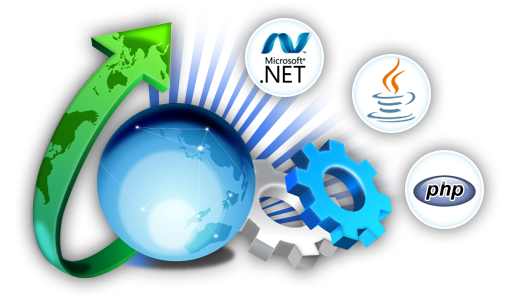 Webczar Host offers a rich repertoire of software services to its clients seeking customized software solutions. We provide you with customized software at competitive prices with free training and support. Ink Web Solutions deals in following software development:
School Management Software
Sales Management Software
Hospital Management Software
Library Management Software
Hotel Management Software
Hostel Management Software
Payroll Management Software
Human Resources Management Software
We offer exceptional performance and value in all our software products and services without sacrificing quality. It's our assurance that you get high quality software that would be unique and puts you on top of your competitors. We posses the potential of providing the best custom software services and hence Webczar Host serves as just the right place for the Software development in India for your company.
We provide our clients with the exact tailor-made software solutions that will meet their specific business requirements. Our team of experienced and technical engineers will integrate application development with your line of business. We have a standardized software development methodology which helps us provide cost-effective and efficient software solutions to virtually any industry. This ensures you get a robust and error-free product to serve you better and provide you with the edge you deserve, over your competitors.